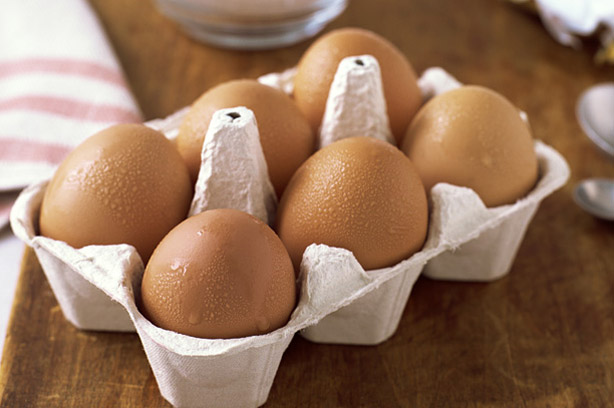 Things you didn't know you could freeze
Did you know that you can freeze nuts? Herbs? Cake? No? We've rounded up some of things that you probably didn't know you could freeze.
If you're anything like us, your freezer is full of the usual suspects - frozen peas, meat and a few tubs of ice cream, but it can be used for so much more than that!
We've teamed up with our friends at
Love Food Hate Waste
to round up some of the more unusual things you can freeze -
take a look through our gallery of unlikely freezeable foods
- we bet you'll be surprised by a few!
First on the list is eggs. Ever frozen an egg before? No you don't stick it in there whole, but if you crack it into a bowl, give it a little whisk and pour it into a freezer bag or individual ice cube trays, you can make your eggs last much longer.
If you're an avid baker, it can be handy to freeze the egg yolk and whites separately. This way you can use the whites for recipes such as meringues and the yolks for making dishes like mayonnaise - and you don't have to worry about wasting the leftovers.