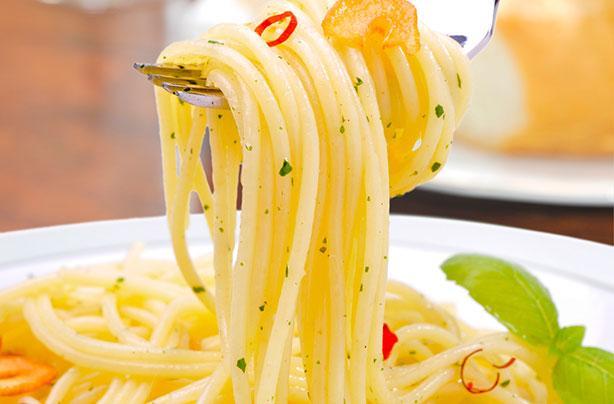 How to freeze pasta
Pasta? In the freezer? Yes, you really can freeze pasta and it's pretty simple to do too. Make sure you cook your pasta beforehand - al dente is best, this means your pasta is cooked ever so slightly with a bite to it. This will help your pasta maintain its quality when you re-heat it after it?s thawed.

As pasta lasts for quite a while dry, it's not really worth cooking pasta up just to freeze it but if you cook a little too much, it's good to know that it doesn't have to go to waste.

Pasta that is cooked in a sauce or leftover pasta, spag Bol for example, can be frozen altogether - meat, sauce and pasta all-in-one - just make sure you leave it in the fridge to defrost fully before re-heating.