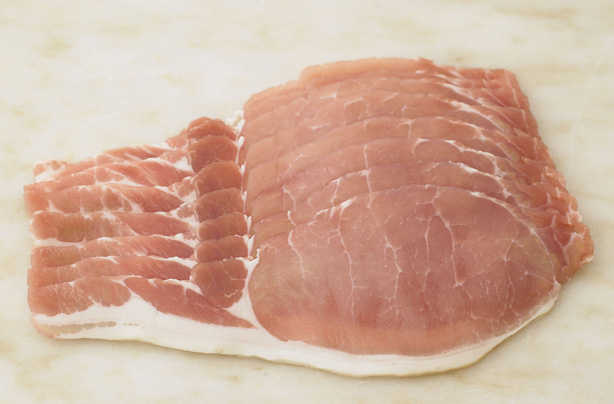 How to freeze bacon
Bacon is best frozen from fresh, in individual slices. Wrap each slice in cling film and freeze in a Tupperware box. You could also freeze the whole packet of bacon if you think you'll use up the whole batch once defrosted.

Another cost-effective and space-saving way to store bacon in the freezer is by rolling it in wax paper. Lay the strips of bacon vertically on a large sheet of paper, just make sure they?re not touching so they don?t freeze as one big block. Roll the paper, making sure the bacon doesn?t move, and place your roll of wax paper into the freezer.

You can grill or fry your bacon from frozen but if you want to add it to a dish, you can thaw it out in the fridge.