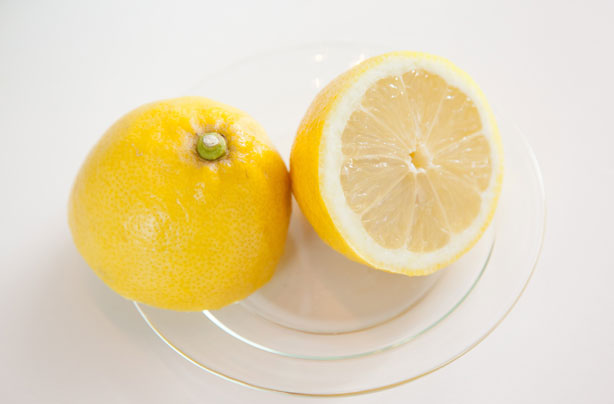 How to freeze lemons
Got a few lemons rolling around in the bottom of the fridge? Cut a lemon in half and have no idea what to do with the leftover half? Pop it into the freezer!

If you want to keep your lemon for baking just cover it in cling film and freeze. You can grate the skin for when you need to add zest to a recipe.

If you want to save your lemon for adding to drinks or herbal teas (it's much more refreshing than normal ice cubes) cut into slices and freeze individually so you can just use a segment at a time.