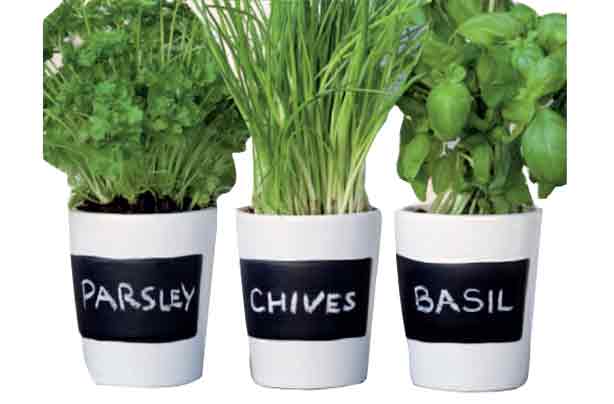 How to freeze herbs
Fresh herbs do not have a long shelf-life and do not lose any flavour when frozen.

So if you've got a window box of herbs or some leftover from a meal, finely chop and push them into ice cube trays, top with water and freeze. Once frozen, you can pop them all into a bag and label. Allow to thaw on a plate before adding to meals.

You can also freeze herbs in bunches. Just pop into zip-lock freezer bags, label and freeze. Simply chop when needed and add to meals - no need to defrost.