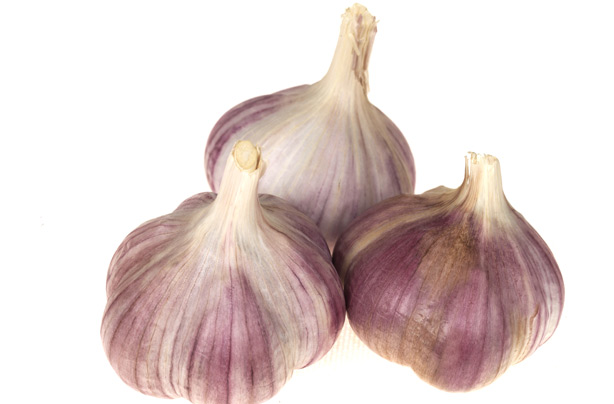 How to freeze garlic
Save time and avoid waste by freezing crushed garlic. Store in ice cube trays and freeze - it's that simple. You can also add a dash of oil to the mix or oil your ice cube tray before freezing so the garlic can pop out easily.

This technique can be applied to crushed ginger too ? it?s always handy to have both of these flavour-packed ingredients in the freezer on stand-by. You can add the garlic or ginger cubes to stir-fries, curries and many more dishes.