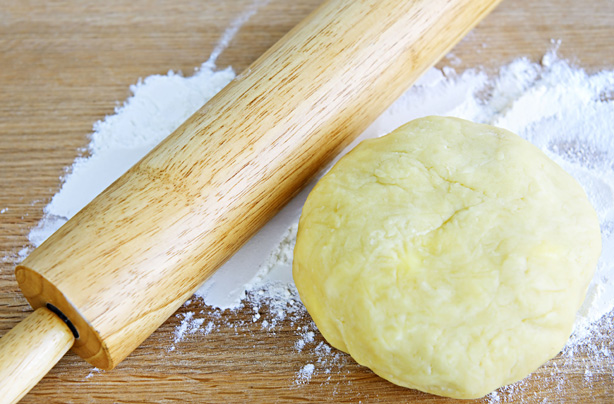 How to freeze cookie dough
It's always nice to know you can whip up some cookies when people just stop by. Next time you make cookies, make a large batch and freeze some of the dough. Roll it into a long tube so you can slice off cookies when frozen - or freeze in small ball portions. They'll need a couple more minutes to cook but will be just as tasty!

This can be done with pastry and other dough recipes like bread also.