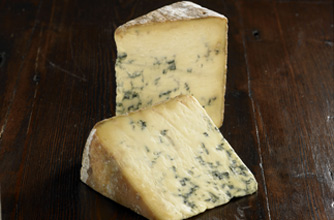 How to freeze cheese
If your block of cheese is soon to go out of date, never fear - it can be frozen! It's best to grate the cheese and store in airtight Tupperware container, cling film or freezer bags, this will make it easier to grab handfuls when you need it. You could also slice the cheese into portions and freeze separately.

Stilton is the best cheese to freeze as it stays the same texture as when fresh and doesn't crumble. Other cheeses may crumble but as long as they are left in the fridge to defrost overnight they should be just as good as fresh.