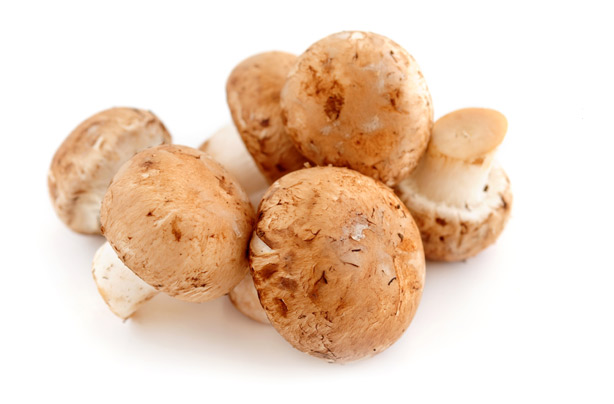 How to freeze mushrooms
Chop your mushrooms, toss them in some melted butter and freeze - they're great on pizzas and in casseroles. It's a great way to ensure you don't waste any mushrooms and it can be done when they're fresh out of the packet or when they're starting to look a little ropey.

You can also store chopped onions and peppers in the freezer so you always have the essentials for a good sauce.

Thicker cuts of mushrooms will take longer to defrost, just make sure you leave them in the fridge to defrost, otherwise they can end up pretty soggy!