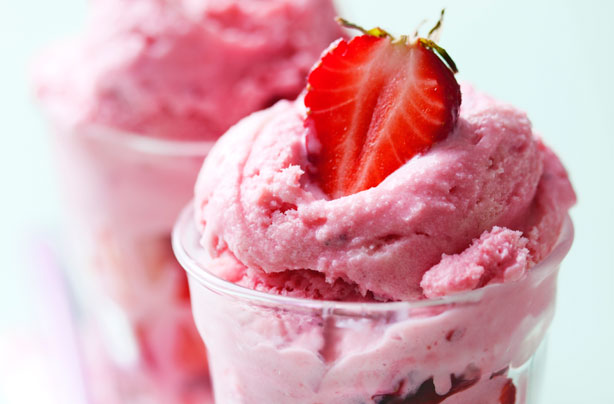 How to freeze yogurt
You've probably heard of frozen yogurts but have you ever actually frozen your fresh yogurts?

Freeze when you reach their use-by date and they make great healthy alternatives to ice creams. You can use straight from the freezer for a quick treat for children or blitz in a blender with more fruit and a splash of milk or juice for a thick smoothie.

Another idea for your frozen yogurt is to freeze them in lolly moulds. These will make great treats for the kids in the summer months plus yogurt or smoothie ice lollies are much better for you than your average ice lolly!