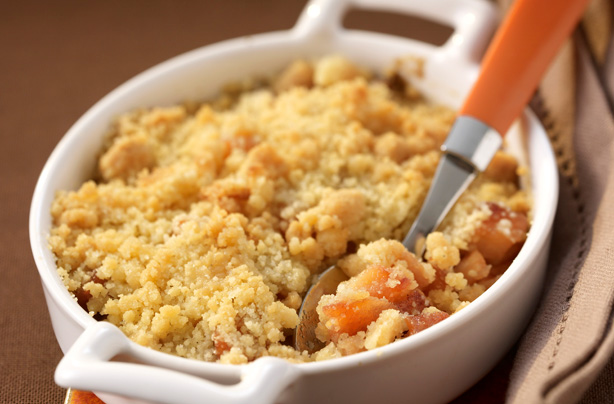 How to use up leftover crumble
Nothing beats a delicious
crumble
for dessert after your hearty roast (how we make room for it, we will never know!) If you've got some delicious crumble leftovers make sure you save them.
How to use up leftover crumble
- The rhubarb or apple base mix can be used as a sweet treat for
breakfast
the next day and is perfect serving on porridge, granola or even on
pancakes
.
- The crumble mix can be frozen and used the following Sunday. You can also add the crumble mix to muffins or cupcakes and make
crumble cakes
instead.