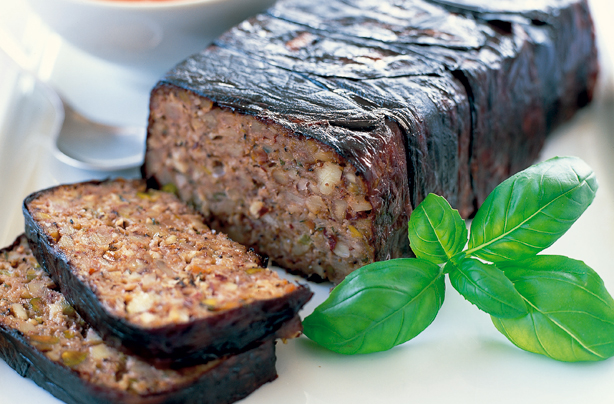 How to use up leftover nut roast
If you've got vegetarians in the family,
nut roast
is often the main of choice for a Sunday lunch. There's plenty you can do with your leftover nut roast, so think before you bin it!
How to use up leftover nut roast
- Blitz your nut roast leftovers in a blender and use as a crumble topping for a bake or pie.
- Roll your nut roast into balls and fry in a light oil. Serve with fresh salad leaves and pitta, similar to
falafel
.
- Thin slices of nut roast would make a delicious
sandwich filler
the next day. Sandwich in a crusty brown roll or white loaf - the perfect packed lunch treat!
- If you've got any ready made
pastry
in the fridge that's waiting to be used you could make veggie pasties using your nut roast leftovers.