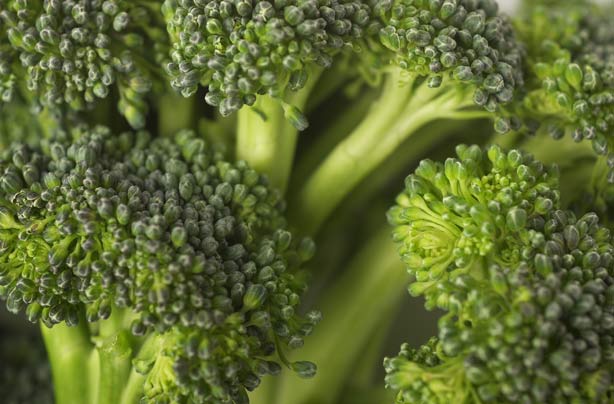 How to use up leftover broccoli
Broccoli
is packed full of vitamins so any leftovers should definitely not get the boot. If you've cooked too many greens, never fear, they don't have to go to waste (can you hear the kids groaning!)
How to use up leftover broccoli
- Boil you broccoli with a little stock to make a
broccoli soup
. The classic combination is with Stilton but you can team it with other cheeses or have it on it's own.
- Cooked pasta, a delicious simple sauce (try making your own
tomato sauce
or
white sauce
) and plenty of cheese turns your leftover broccoli into a bake for the whole family.
- Cold, cooked broccoli can be blended with other veggies such as spinach and kale to make a vitamin-packed
smoothie
.
- Cut your broccoli pieces up into fine chunks or mash. Add in some other leftover veggies like potatoes and carrot, an egg and mix. Lightly fry and you've made a tasty
frittata
.