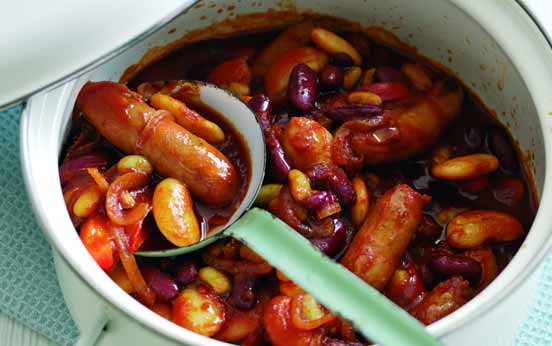 How to freeze casserole
Casserole
is a great dish for using up all your leftovers and can be made in large portions so it's perfect for making in bulk and freezing. Store in a large Tupperware box or in portion sizes - you can measure this out by using a bowl you would usually eat dinner out of.
How to freeze:
Allow the casserole to fully cool and pour into a ziplock freezer bag or Tupperware and label with the date and type of casserole.
How to defrost:
Defrost overnight in the fridge and re-heat in the microwave on a low heat stirring every 1-2 minutes until piping hot.
Choose one of our casserole recipes to make in bulk and freeze