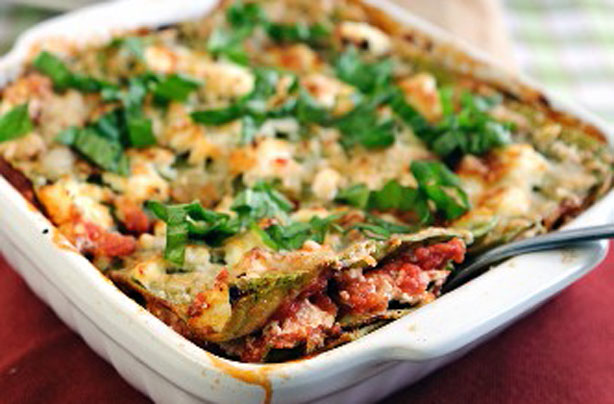 How to freeze lasagne
Is
lasagne
a family favourite in your household? Whether it's a veggie twist or a classic beef lasagne - if you want to feed the family, fuss-free, lasagne is the perfect choice.
How to freeze:
Cook the lasagne before freezing and leave to cool for about an hour on the kitchen side - preferably covered in kitchen towel. Once completely cooled, pop into the freezer. If you're going to freeze your lasagne in the dish that you cook it in, make sure the dish is freezer and oven safe. Otherwise portion your lasagne and freeze in individual freezer bags or Tupperware boxes.
How to defrost:
Defrost overnight in the fridge and re-heat in the oven on a low heat until piping hot. Cover in tin foil to keep the lasagne moist. If re-heating in portions, the microwave is the best option.
Choose one of our lasagne recipes to make in bulk and freeze