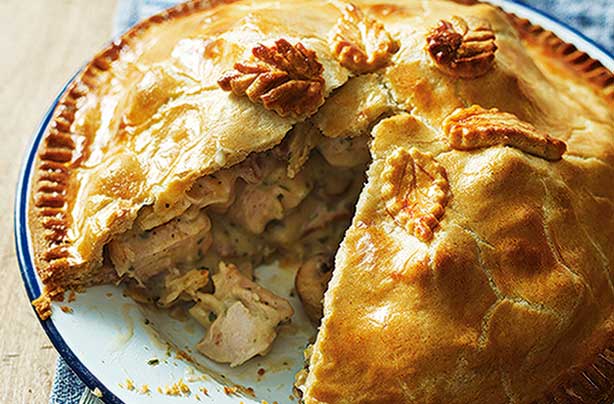 How to freeze pie
Pies
are great for making large and freezing for the mid-week rush or when you know you've got the family coming over for tea.
How to freeze:
Pies come in all shapes and sizes but they can be frozen in the same way. Make sure you cook your pie in an oven/freezer-safe dish before you begin so you don't have to remove the pie from its dish when storing in the freezer. Allow the pie to cool before freezing and cover with tin foil. Pie can be frozen in portions, if preferred, but we'd recommend freezing a whole pie so it keeps its flavour and texture when you defrost and reheat it.
How to defrost:
Leave the frozen pie in the fridge overnight to defrost and re-heat in the oven. It's best to avoid using the microwave to re-heat or defrost your pie as it may affect the quality of the pastry.
Choose one of our pie recipes to make in bulk and freeze