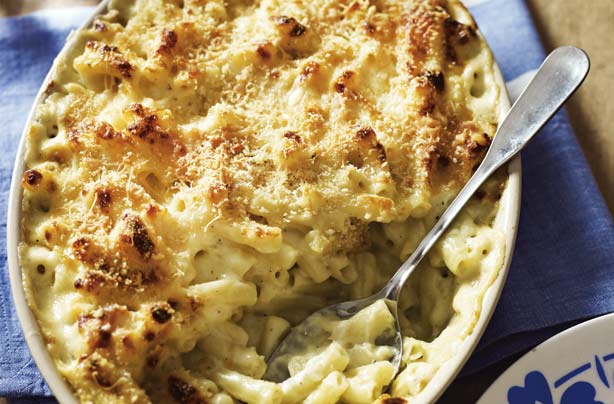 How to freeze pasta bakes
Pasta bakes
are so easy to whip up and even easier to freeze for another time. You may not think about freezing pasta but when it's combined with the tasty ingredients of a bake, it's more than worth saving the leftovers for later.
How to freeze:
Once you've cooked your pasta bake, leave to cool and then freeze whole or slice into portions in separate Tupperware boxes or ziplock bags.
How to defrost:
The day you want to eat it, take the slices out of the freezer early in the morning and leave in the fridge or on the kitchen side (away from heat or sunlight) and let is defrost thoroughly before re-heating. Microwave your portions until piping hot. Top with some more cheese if you wish and finish under the grill for a crisp topping.
Choose one of our pasta bake recipes to make in bulk and freeze