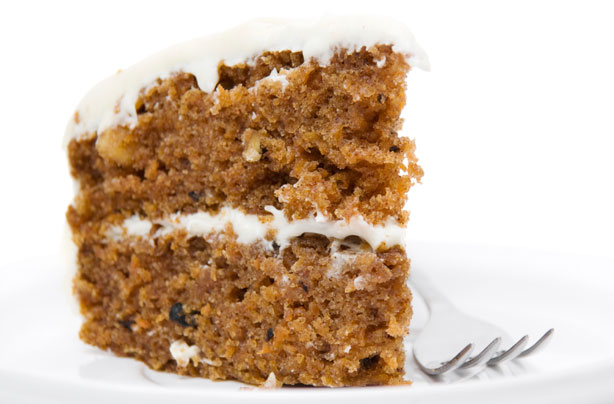 15. Carrot and banana cake
Good for:
When you've got bananas browning in the fruit bowl.
Flavours:
A super-soft moist sponge with a dense fruity flavour.
Time it takes to make:
1hr 30 mins
Why we love it:
If you're getting fed up of the same old carrot cake this is a great way to give it a twist - add some bananas! Not only do the bananas add a great flavour, they also make the sponge extra moist - a delicious quality bake.
Top tip:
Top this tasty treat with dried bananas or grated carrot for a rustic finish.
Get the recipe:
Carrot and banana cake