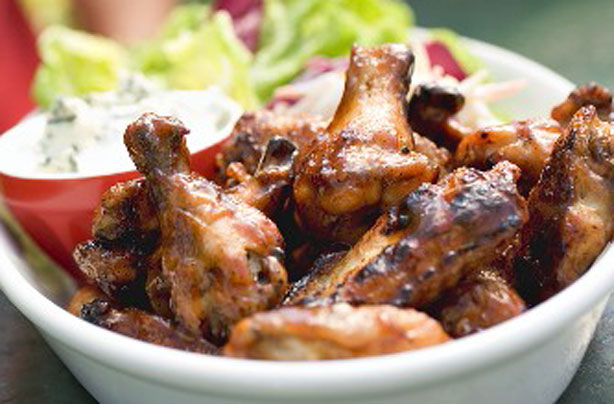 18. Coca-cola chicken wings
Good for:
Enjoying in the sunshine with friends and family.
Flavours:
A sticky and slightly-sweet glaze for your chicken.
Time it takes to make:
50 mins
Why we love it:
If you're in the mood for trying something new and exciting - this recipe will be right up your street. Using coca-cola in savoury food is a great way of adding a different flavour - the sweet glaze will pack your chicken with flavour.
Top tip:
If you don't have any chicken wings, you could use chicken thighs or chicken breasts instead - just adjust the cooking time to suit.
Get the recipe:
Coca-cola chicken wings