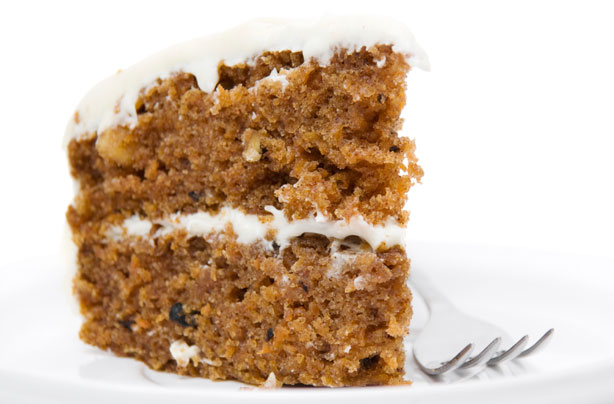 10. Carrot and banana cake
Good for:
Mixing up your usual bakes.
Flavours:
The moist carrot cake sponge has lovely hints of banana.
Time it takes to make:
1hr 30mins
Why we love it:
Banana cakes and carrot cakes are brilliant bakes on their own - but we never thought of adding them together. The combination makes the sponge so moist and the flavour is just delicious!
Top tip:
Walnuts or pecans would also make a lovely addition to this cake.
Get the recipe:
Carrot and banana cake