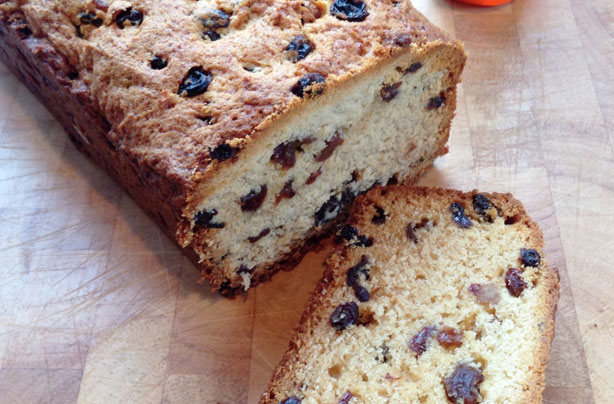 16. Honey and raisin loaf cake
Good for:
Feeling a little less guilty about having a treat.
Flavours:
The dense loaf cake is given a sweet burst of flavour from the honey and raisins.
Time it takes to make:
1hr 25mins
Why we love it:
This cakes gets a lot of its sweetness from the honey so the sugar count is quite low. A slice of this cake could make a reasonable breakfast treat - it has fruit in it at least!
Top tip:
Add nuts to the mixture for extra protein.
Get the recipe:
Honey and raisin loaf cake