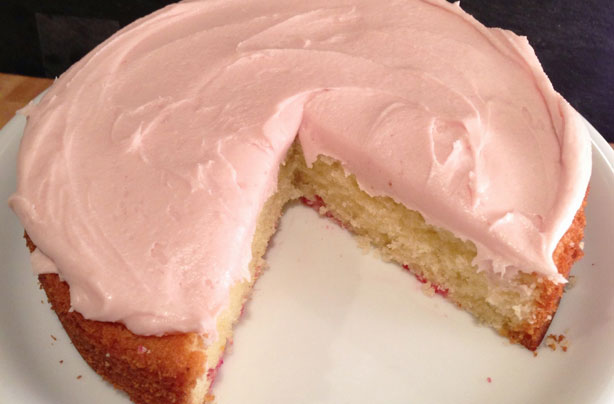 14. Lemon cake with raspberry buttercream
Good for:
A quick bake with plenty of flavour.
Flavours:
The classic sponge and buttercream combination is transformed with a little lemon and raspberry flavourings.
Time it takes to make:
40mins
Why we love it:
It's really easy to make a flavoursome cake. This recipe takes the basic sponge recipe and shows how two simple ingredients can be used to delicious effect.
Top tip:
Add fresh raspberries to the sponge mix for a fruitier bake.
Get the recipe:
Lemon cake with raspberry buttercream