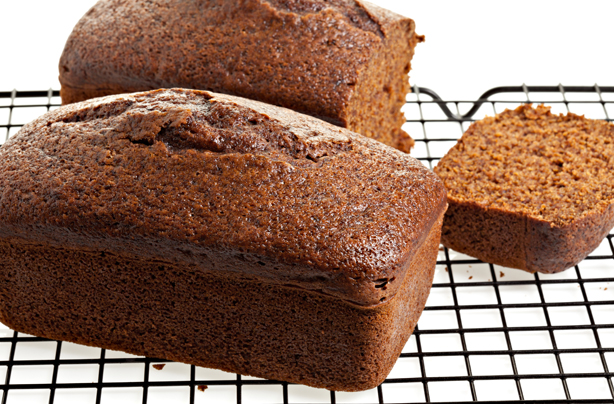 Ginger
If you always find yourself adding some ginger to your healthy stir-fry or blitzing in your soup, you might want to reconsider if you're starting to feel rather hungry afterwards.

Why it's making you hungry: Ginger is good for beating morning sickness. This means that it helps to calm the nausea and revitalise the body, stimulating the digestive system ready to tackle some food - which in other words means, it makes you hungry!

Tip: Ginger has such a strong flavour you don't really need to add too much to your dish. Use just half the amount you would normally add - you'll still be able to taste it but it should hopefully stop the hungry after-effect.