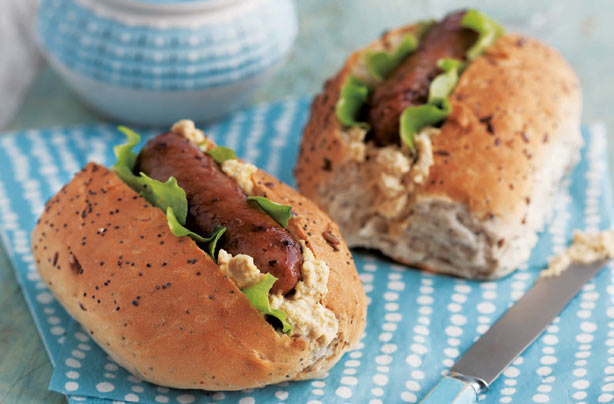 Hot dog sausages
If the kids are always bugging you for hot dogs for dinner you were right to put your foot down. These American favourites are not as filling as you may think they are and leave you feeling rather unsatisfied.

Why it's making you hungry: Packaged hot dogs may be the easy option come mid-week but think again! Not only do these tasty dogs leave you wanting more, they fill your body with unnatural, fatty nutrients like additives which are hard for the body to digest and play havoc with your digestive system, making you crave more sugary and fatty foods.

Tip: If you're having a BBQ and were planning on making hot dogs, choose hamburgers instead or use fresh pork sausages instead of tinned or packet hot dog sausages.