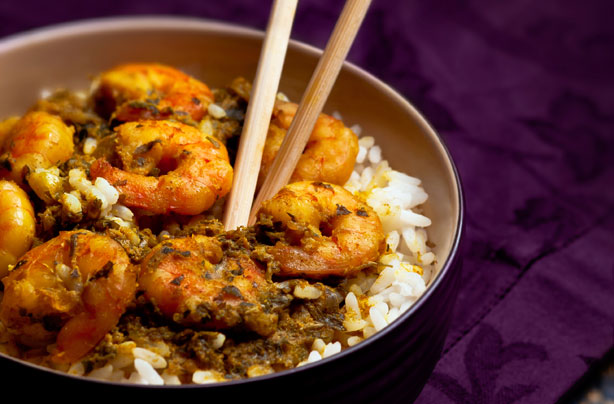 Chinese food
It's nice to have a takeaway on Friday or Saturday night, but did you know that eating Chinese food can actually make you hungrier?
Why it's making you hungry:
Some Chinese food contains MSGs, monosodium glutamate, which is a food additive that is used to improve flavour but can increase your appetite.
Tip
: Make your own
Chinese food
instead. You'll know exactly what is being put into your dishes and they'll be much healthier too.