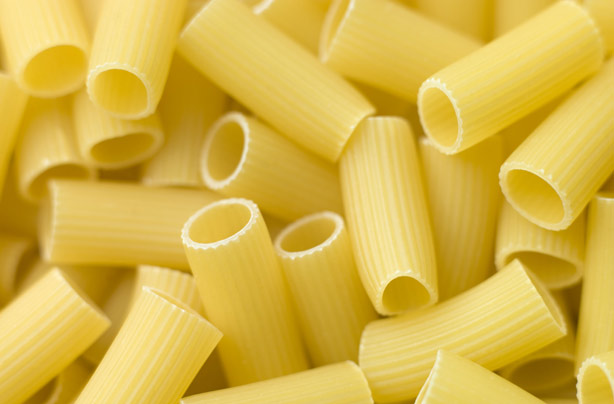 White pasta
Pasta is so simple and easy to cook, it's no wonder we've always got some hanging around in the back of the cupboards. It's so easy to rustle up a whole meal for the family with this easy-to-cook ingredient but did you know that it can actually leave you feeling rather hungry?

Why it's making you hungry: White pasta doesn't have much fibre in it which makes it more concentrated and sweet. The carbs in pasta cause your glucose levels to increase which can end up leaving you hungry.

Tip: Swap your white pasta for wholemeal pasta instead - it's much healthier and only takes a little longer to cook.