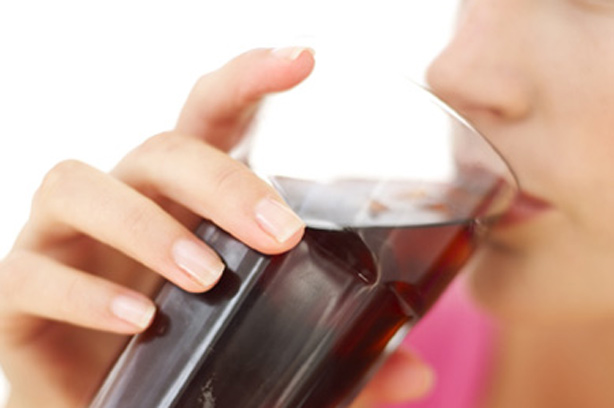 Fizzy drinks
We all deserve a fizzy treat every now and then but if its become your substitute for a snack you might want to reconsider eating some food over these fizzy creations.

Why it's making you hungry: Fizzy drinks are bursting with artificial sweeteners and sugar which have been shown to increase your appetite and sugar cravings. Sugar can give you a quick boost of energy but then once it has been digested, it leaves your body feeling low.

Tip: Swap your fizzy drinks for water instead. It may seem boring at first but water is so good for the body, you will feel refreshed and not as hungry. You could also opt for herbal teas or other fruity beverages that are low in sugar. Or if you really can't beat the habit just limit yourself to a glass a week - see if that makes a difference with your hunger.