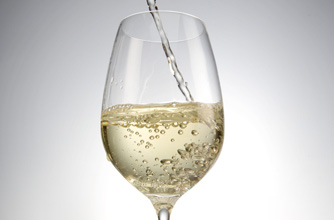 Alcohol
A glass of wine in the evenings is sometimes a must, but did you know that alcohol can actually be making you hungry?
Why it's making you hungry:
Alcohol can stimulate your appetite making you want to devour everything in sight - especially when you've had one too many. So a glass of wine will start the acid production in your digestive system getting you ready to digest food - and if you've already eaten, you'll be wanting to eat again!
Tip
: Cut down your wine intake - half the amount you drink in the evenings or limit yourself to the weekend or drink wine before dinner rather than after, this will get your body ready to eat food rather than making you crave food after you've eaten a large meal.
Where to next?
- Healthy recipes
- 150 family dinners under 500 calories
- 50 healthy lunch recipes