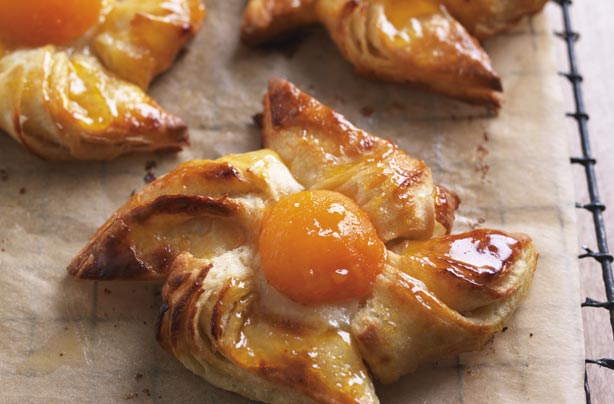 Pastry
Whether you're a pastry lover in the mornings or love a sweet treat in the afternoon with a cuppa, pastry really isn't filling as filling as you think it is and will leave you feeling very unsatisfied.
Why it's making you hungry:
Pastry is packed full of carbohydrates which the body finds hard to digest. It has has a high sugar and fat content which will make your energy levels crash a few hours later.
Tip
:
Make your own pastry
and use whole grain flour for slow release energy - it's simple and you have control over the ingredients that are used in the mix.