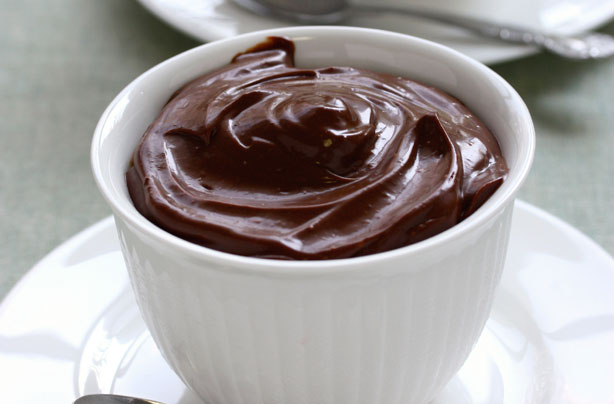 Chocolate
There's no harm having a sweet treat every now and then but if you're trying to cut down on your goodies and start eating healthy, chocolate might have to be first on the list to go as it increases your appetite.

Why it's making you hungry: The high sugar levels in chocolate will give you a quick energy boost but a few hours later you will find yourself feeling low - and often hungry again. The high fat content can play havock with your metabolism and can leave you unsatisfied and craving another treat.

Tip: If you've got a serious sweet tooth or you're just finding it hard to give up altogether then swap your milk or white chocolate for dark instead. It's much better for you than the rest or half your chocolate intake and limit yourself to one sweet treat a week - it's that simple.