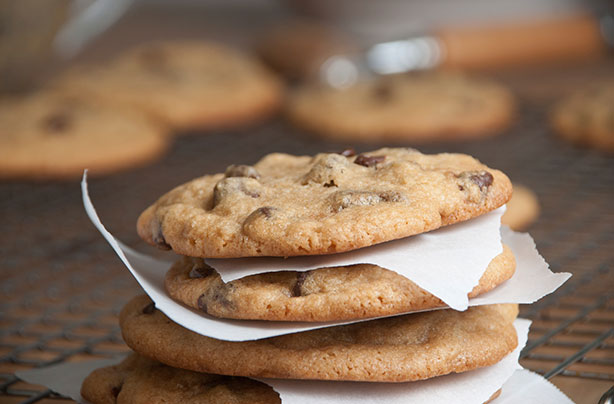 Biscuits
Biscuits are a great way to beat your cravings for something sweet, especially when they're baked with dried fruits or nuts. They don't however keep you very full - you could end up eating a whole packet of biscuits in one go if you're not careful.
Why it's making you hungry:
Biscuits are full of carbs and sugars which are easily digested to give you an instant sugar high. This doesn't last long, however, and you soon feel hungrier than when you first started.
Tip
: Homemade
biscuits
are much better than shop bought so get baking. Use some whole grain flour and oats to give the biscuits more slow-release energy.