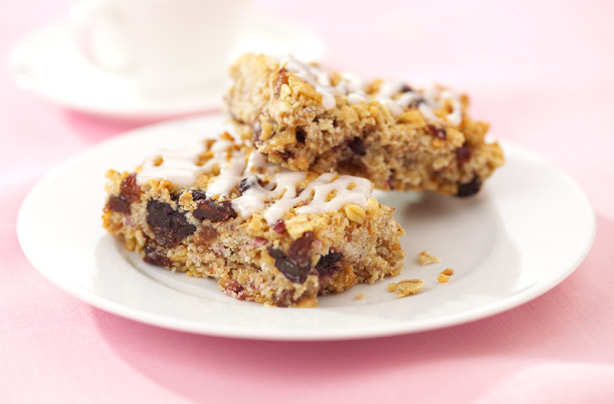 Diet food
If you're on a diet and looking to lose some weight you can often reach for diet foods. Low-fat cheese or 'healthy' cereal bars can be top of the list, but you might want to think again.

Why it's making you hungry: Diet foods can actually make you hungrier as they can be low in protein, which is the key nutrient for keeping you fuller for longer. Some diet foods aren't filling enough and may contain more sugar, carbs and sodium than your average dinner to enhance the flavour.

Tip: Don't reach for the diet foods, make your usual dishes and just half the portions instead. Adding plenty of protein to your dish will also keep you fuller for longer.