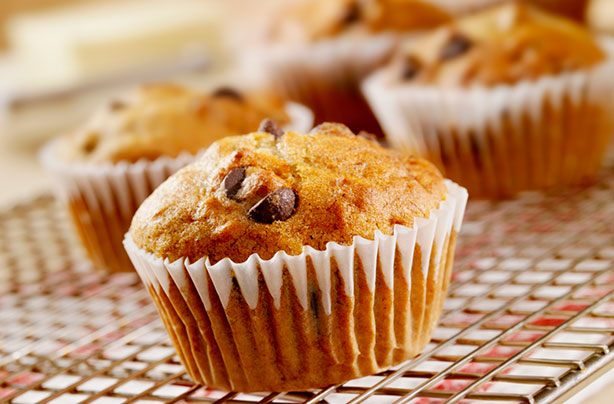 Cakes
We all love a sweet treat every now and then and if you?re an avid baker or cake fan, there will always be something looming around your kitchen waiting to be snacked on. But think twice before you devour that chocolate chip muffin ? cakes are deceiving.
Why it's making you hungry:
The more cake you eat, the more cake you?ll want - this is due to the high levels of sugar and fat in cakes which improve energy levels but in short bursts leaving you tired and hungry for more in a short while. Fatty foods are not good for the body and can harm your metabolism, making it harder for you to digest food at a normal rate.
Tip
: Swap white caster sugar for brown and use oil instead of butter when making cakes. Decorate with fresh fruits instead of buttercream - this will cut down the fat content and calories too. Have a browse through our
lower-fat cake recipes
for more ideas.