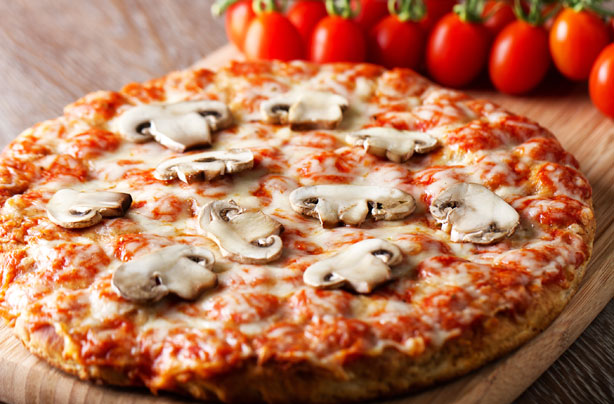 Pizza
Pizza is such a quick and easy meal to rustle up especially when you buy ready-made pizzas from the supermarket. You might find yourself eating slice after slice and still craving more food a short time afterwards.
Why it's making you hungry:
This delicious meal is full of empty promises. Carbs, fat and salt are all result in you feeling hungrier - especially the salt as it leaves you dehydrated. Fatty cheese and salty meat toppings only make it worse.
Tip
: Make your own
pizza
. Top with fresh veggies, a fine sprinkle of cheese and make the
pizza dough
yourself. You could even make a wholemeal base.