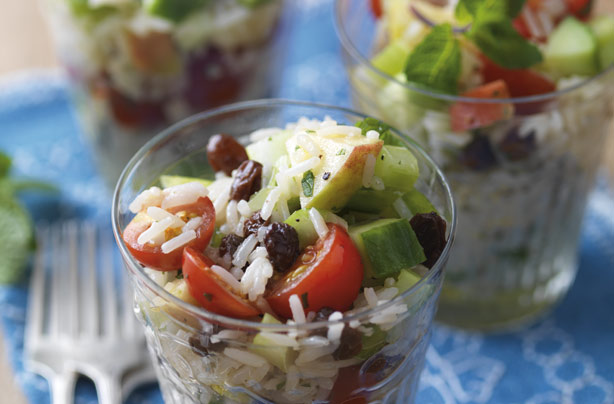 Eat little and often
This one is not for everyone. Some people swear that if you eat small meals, more often, you are less likely to get hungry. There is some logic to it, if you are eating every couple of hours, you're less likely to snack, you just need to watch the size of the meals you're eating.

If you think meal times should be a proper affair, you can take some of the learnings and maybe reduce the portion size or alter the quality of snacks you have.

Top tip: It's worth experimenting with eating patterns to see what's right for you. Try eating 5 small meals one day and see how you feel - it might not be practical for everyone.