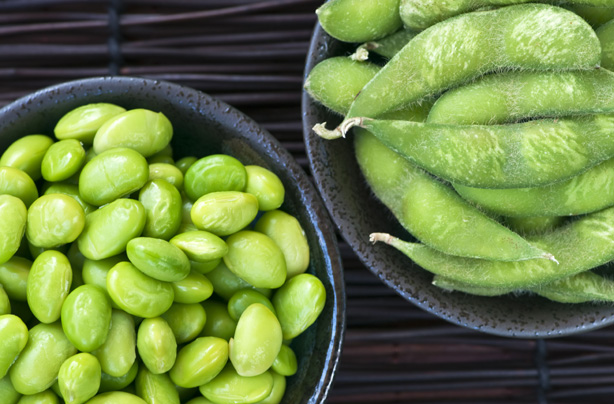 Sample some edamame beans
You may have seen them in sandwich shops but do you know why edamame beans are good for you? These high-fibre foods are an excellent snack to choose if you're trying to avoid being hungry. You can add them to your meals or just snack on them raw.

Top tip: Edamame beans have a nutty flavour which would complement a earthy salad.