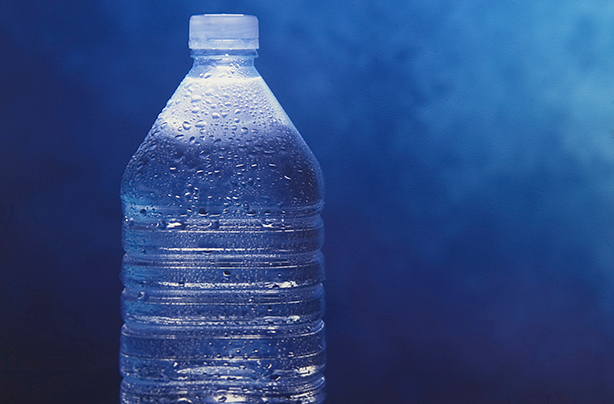 Drink plenty of water
It's not the most interesting thing in the world but drinking lots of water is such an easy way to keep full. It depends on your body type how much water you need but the standard 8 glasses is a good measure to go by. You can sometimes mistake thirst for hunger so if you are feeling peckish, have a glass of water first.

Top tip: Keep a litre bottle of water close to hand on your desk or in the kitchen. If you have a bottle filled near you, you are much more likely to drink it.