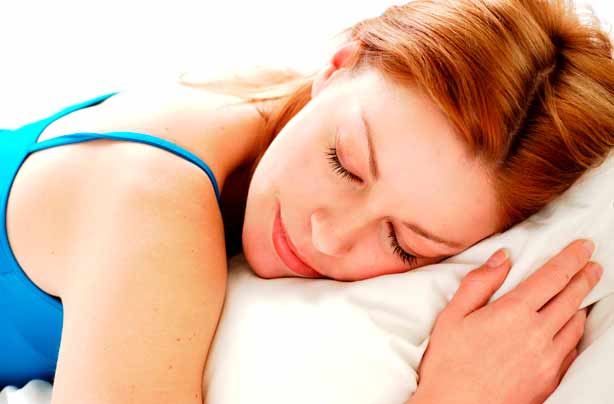 Get a good night's sleep
If you're tired you are more likely to snack on food as your body craves energy boosters. A good night's sleep will mean that you don't feel as hungry during the course of the day. Some nutritionists recommend taking a nap when feeling hungry - you will often wake up and the feeling is gone.
Top tip:
If you're feeling tired, look for natural energy boosters rather than sugary treats as they'll give you a longer lasting boost.
Where to next?
Over 1,000
healthy recipes
Meals under 500 calories
Filling salad recipes