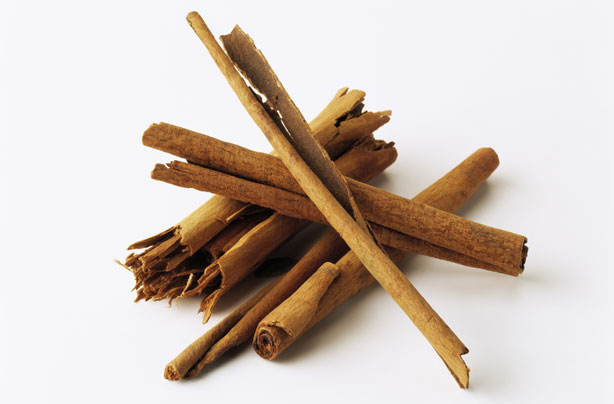 Sprinkle a little cinnamon
It not only tastes delicious, cinnamon can also help you feel fuller for longer - and help you lose weight! Cinnamon can slow down the emptying of your stomach and it also lowers blood sugar levels - very clever!

Top tip: Sprinkle cinnamon atop porridge or yogurt or coat your meat for a sweet twist.