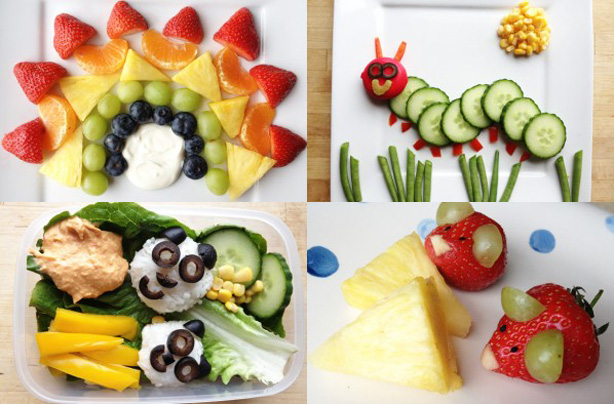 Fun ways to get your kids eating fruit and veg
We all know how important it is to get the little ones eating their fruit and vegetables - but it's easier said than done!

We've come up with some fun ways to get the kids excited about eating what they may have refused in the past. We're not saying you need to trick them and hide it in their food, you just need to inject a little fun into it!

Cute designs, shapes and faces will make fruit and vegetables seem like a fun option for lunch, dinner or a snack! Click through our 19 different designs...