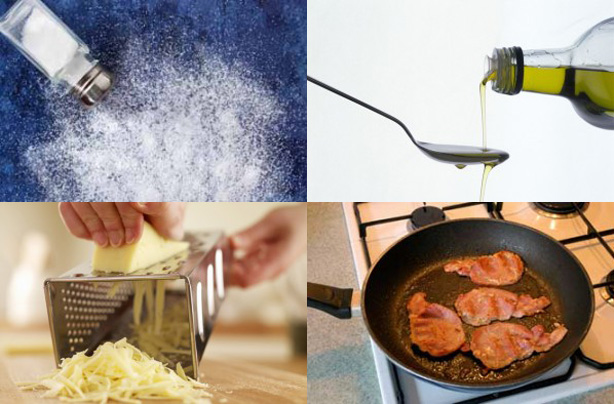 These cooking habits are making you fat!
Healthy eating is hard work. You can eat all the right things but you can get frustrated if the weight isn't shifting.

If you're trying to lose weight but are finding it tough going, it may be down to the way you are cooking. We pick up so many bad cooking habits that we probably don't even realise we're doing.

Cutting down on a few of these common mistakes will result in healthier meals, so even if you're not trying to lose weight, it can't hurt to make your meals as healthy as they can be.

Click through the bad cooking habits you didn't know were making you fat...