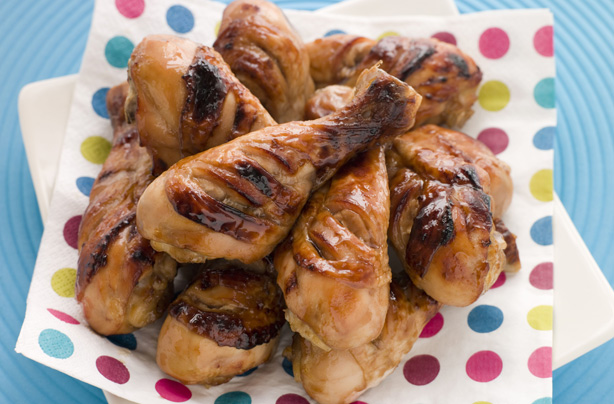 Leaving the skin/fat on
On meat, most of the fat is stored in the skin or, surprisingly, the fat. Although this can give the meat a nice flavour when cooked, it's best to take it off if you're trying to eat healthily.

Break the habit:
- Make sure your meat is just as tasty without the skin - a simple marinade is an easy and healthy way to do this.