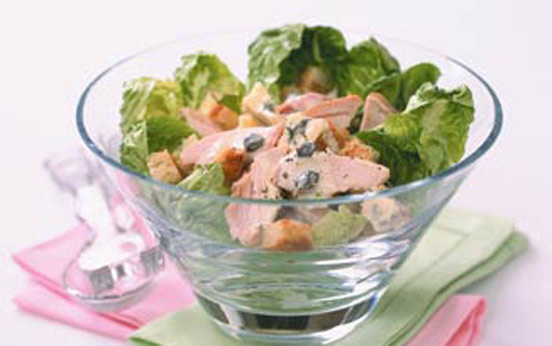 Drizzling with salad dressings
That salad on your plate is supposed to be healthy - so why would you cover it in a fatty sauce? Cream-based sauces, such as Caesar, have an oil and egg base which is very high in fat.
Break the habit:

- Switch to a light oil and vinegar sauce such as French dressing.
- Make your own salad dressings - all you need is a little vinegar, lemon juice and some extra virgin olive oil.
- Pack you salad with flavoursome ingredients such as olives, capers and anchovies so you need less sauce.

- If you are going to use a shop-bought one, check our round up of the
best and worst salad dressings
for your diet