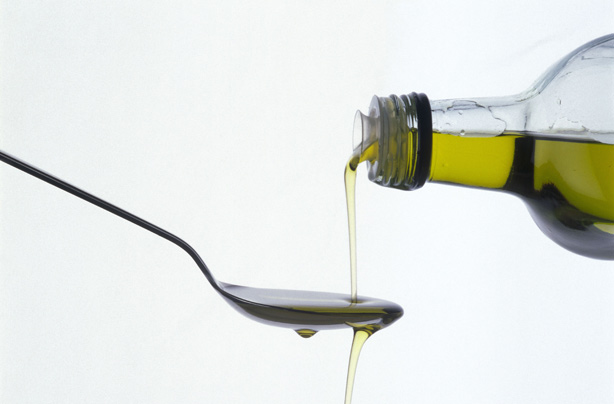 Too much oil
Do you impulsively reach for the oil when you're cooking? A couple of spoons of oil can increase the fat content of the meal you're cooking and you may not even need to use it at all.

Break the habit:
- Buy non-stick pans so you won't need to use oil to grease the pan.
- Use ingredients that produce natural oils (such as chorizo and red meat).
- If you really need to use oil, buy the calorie-controlled spray - it will really help you limit the amount you use.