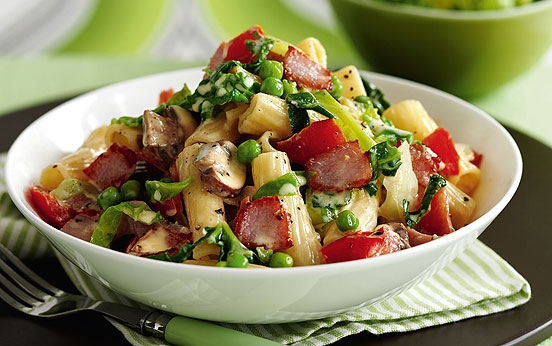 Portion control
'Whoops I've cooked too much, better serve it all up - waste not want not!' Portion control is hard to do. If you can, it's best to cook only the food you need. If you do end up with more food than you need, don't serve it all up - store portions in the fridge or freezer for a later date.

Break the habit:
- Measure out your food before cooking - pasta is often the hardest to judge but you can measure it by cups.
- Have lots of Tuppaware to hand so you can portion out the leftovers before you serve up dinner.