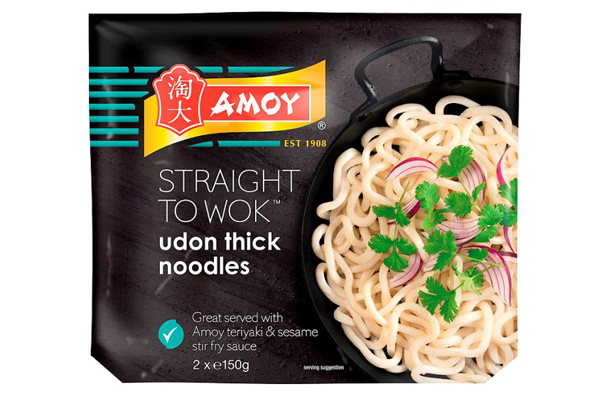 Using the whole packet
If things come in pre-packed portions, it doesn't mean you have to use the whole packet. It can be so easy to cook the whole thing in one - but this will undoubtedly lead to more ending up on your plate - and in your mouth!

Break the habit:
- Invest in some food bag clips. You won't have to worry about wasting the food so you can easily save it for another time.