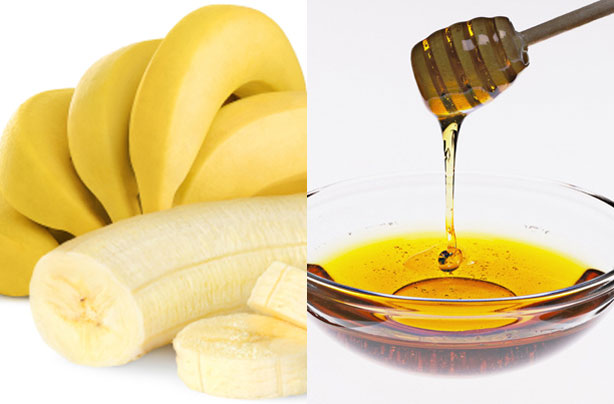 Banana and honey
½tsp honey: 10 calories
1 small banana: 89 calories

Total calories = 99

Slice your banana into chunks - it will make it last longer. Drizzle with honey and turn this snack into breakfast. If you want to try something new, mash up your banana and warm in the microwave, top with honey and enjoy!