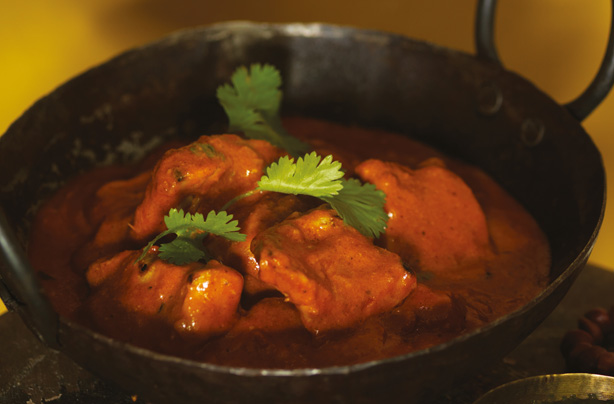 11. Gordon Ramsay's butter chicken
Good for:
Enjoying on a Saturday night with company.

Flavours:
A classic, rich buttery sauce
.
Time it takes to make:
50 mins

Why we love it:
Natural yogurt, garam masala and fresh ginger, your homemade butter chicken will be packed full of flavour if you make this recipe. Who needs to call in a takeaway?

Top tip:
If you want to make this curry milder, add more natural yogurt to the mix.

Get the recipe: Gordon Ramsay's butter chicken