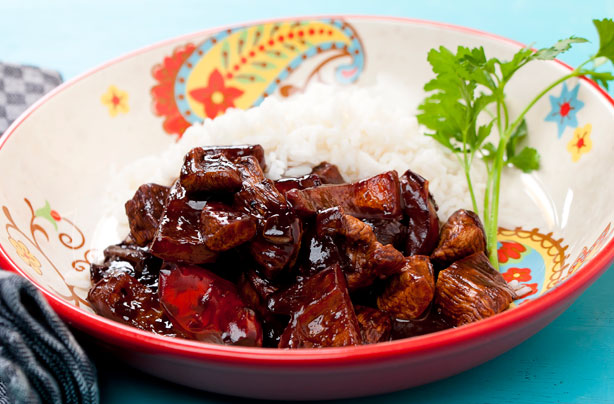 20. Chicken with chilli and chocolate
Good for:
When you're in the mood for experimenting
.
Flavours:
A rich chocolate sauce with a spicy kick from the chilli.

Time it takes to make:
40 mins

Why we love it:
We know what you're thinking - chicken, chilli and chocolate, yuck! But don't worry, there's a method to this madness and this recipe really does work wonders. Chocolate adds a lovely rich flavour to a sauce - you won't believe it till you try it!

Top tip:
Add a crunchy topping to this dish by sprinkling with toasted pumpkin seeds or sesame seeds.

Get the recipe: Chicken with chilli and chocolate