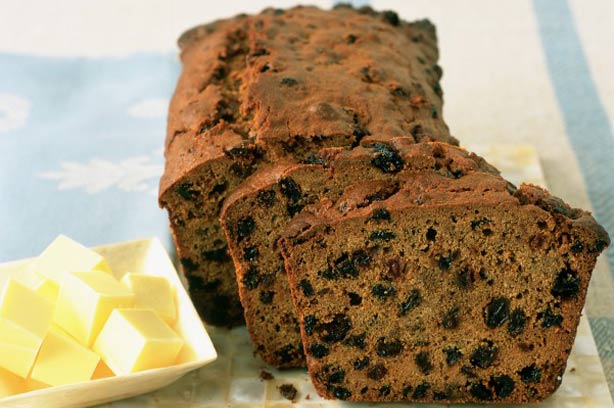 15. Tea loaf cake
Good for:
An afternoon treat with a cuppa.

Flavours:
Soft fruits sponge infused with a subtle tea flavour.

Time it takes to make:
1hr 50 mins

Why we love it:
You can't beat a classic loaf cake. Soaking the fruits in tea gives the sponge a lovely moist texture - if you love tea, you're going to love this treat!

Top tip:
For an extra moist cake, leave the dried fruits to soak overnight.

Get the recipe: Tea loaf cake